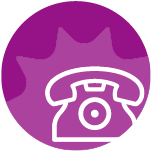 Know How and When to Report suspected abuse when a child needs your help
Know How and When to Report suspected abuse when a child needs your help
Be the Difference
Children Depend on You to be Their Voice
When a child shares that he or she has been hurt or you suspect that a child may be the victim of any type of abuse or neglect, New Hampshire State Law requires you to report what you know to the Division for Children, Youth and Families (DCYF) Central Intake Unit.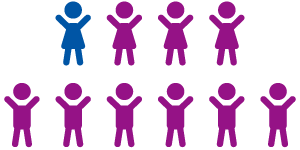 Only 1 in 10 children disclose/report their abuse, leaving 9 children who do not.
Contact DCYF 24/7 at 800-894-5533
Who You NEED to CALL
To report child abuse and/or neglect CALL DCYF 24/7 at 800-894-5533.
For emergencies, CALL 911.
What You NEED to KNOW
KNOW that you can report anonymously.
KNOW that any information you can provide is better than no information.
KNOW that you do not need proof of abuse or neglect to make a report.
You only need to SUSPECT abuse or neglect.
Plan Your KNOW & TELL Training Program Today!
Whether you prefer an in-person presentation, workshop, or online training, we offer a variety of education programs to provide in-depth information on your responsibility to report suspected child abuse, contact us today at 603-864-0216 or request a training session here.